ABOUT ALEXANDER
Alexander Westerman is an award-winning Creative Director, Producer, and Marketer, with a background in digital marketing, eCommerce, television, film, retail, and theater/live events.
As a creative director, Alex has succeeded in translating strategic goals to create an audience connection that achieves the goals set by the companies and productions he has worked with. In New York City, he began his career in art direction and designed film, television, and theater. He has worked in the digital space for the past ten years with experience including brand identity, eCommerce, video (development & production), websites, mobile, social, tablet, branded entertainment (games and experiences), virtual worlds and cloud-based experiences.
SKILLS
Alex Westerman's skills are broad, from print to web to theatrical set and environment design. He has leveraged those skills for big brands looking to connect with their consumers wherever they are and in ways that make the most sense with a brand's core DNA.
FUN FACTS
Currently, Alex lives in Los Angeles with his husband, David, and dog, Felix. Alex and David were married on April 12, 2014. The ceremony took place aboard the top deck of a StarLine tour bus in front of the historic courtyard of Grauman's Chinese Theater in Hollywood. Their friend, Tanya Giles, officiated.  The grooms made their way to the bus in two conga lines made up of the flower girls, ring bearers, tourists and several buskers dressed as Jack Sparrow, Darth Vader and Wonder Woman.  The reception was held at Soho House in West Hollywood.
Check out the photos from the wedding
.
PROJECT HIGHLIGHTS
A few projects from throughout my career. Click to go deeper into a specific project or click here to see portfolios and companies I've worked with.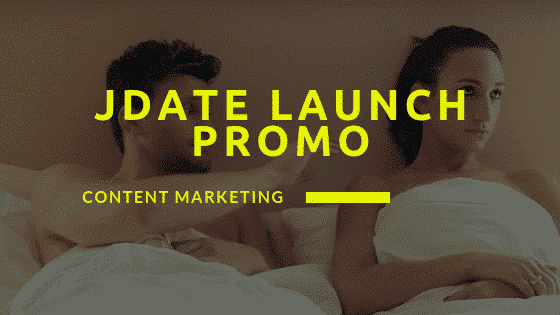 Need a more visual representation of what I can do for you? Feel free to view my recent work, if you have any questions please don't hesitate to ask. Enjoy!
"What drives me? The need to create emotional connections to consumers and customers that last a lifetime."
Alexander Westerman
Creative Director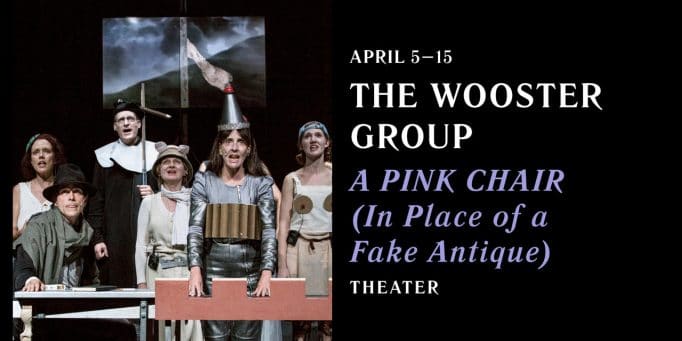 It was a great privilege for me to be part of the team that brought The Wooster Group's A PINK CHAIR to Los Angeles. REDCAT continues to deliver on its mission to bring artists who blur the boundaries between artistic disciplines,…
A Little More About Alex
Alexander Westerman's creative background is diverse. He was classically trained as a ballet dancer studying at The School of American Ballet in NYC. While attending Ithaca College he choreographed ballets for the dance school, two of which were critical successes: La Belle et la Bete and Flight of Icarus.
Alex Westerman is an accomplished creative director and marketing executive with over 20 years in transmedia brand engagement and audience experiences -- from set design and art direction earlier in his career to digital and e-commerce more recently.  Westerman has a proven track record and ability to inspire, motivate and empower those around him.
For the last ten years Alex has primarily worked in the digital space with experience in brand, e-commerce, video creative (broadcast and digital), mobile/tablet (web and apps), branded entertainment, casual games and virtual worlds. Recent "real life" creative direction and experiences have been retail design, trade show design, entertainment performances and promotional events. Alex Westerman has also produced print advertising, OOH and broadcast commercials.