LATEST POSTS
Here's the Moodstream of my life. Likes. Inspirations. Things that get me up in the morning. Things that make my heart race or melt.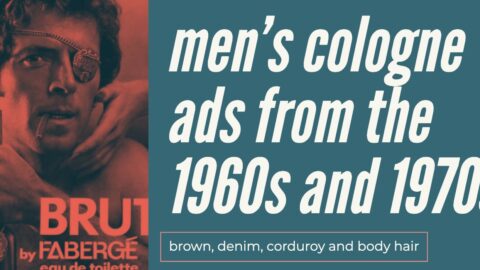 Dapper, globetrotting spies were all the rage in the 1960s. Colognes of the decade followed suit with exotic odors and suave ad campaigns. The 1970s, in contrast, were a decade of brown, denim, corduroy and body hair. It's no surprise…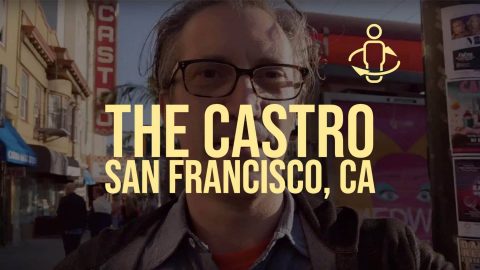 Here I am spinning at the Castro in San Francisco The Castro neighborhood of San Francisco is one of the most famous gay neighborhoods in the world. San Francisco's "gay village" is home of the annual San Francisco Gay Pride…
LATEST SPINS
I started spinning videos about eight years ago. What started as a fluke has turned into a fun expression of my love of travel and adventure. Here are some of the spinning videos of the more memorable locations throughout the world. Highlights include camping in Greenland, Iran, Spain, South Africa, Italy, France, Iceland, Faroe Islands, Netherlands, Costa Rica, USA, and cultural sites.
My very first camping trip ever and we decide to go camping on the ice sheet in Greenland! We started our trip in Kangerlussuaq, headed toward the Russell Glacier and finally hiked onto the ice sheet. Finding our way to…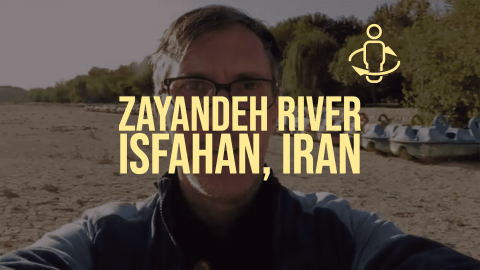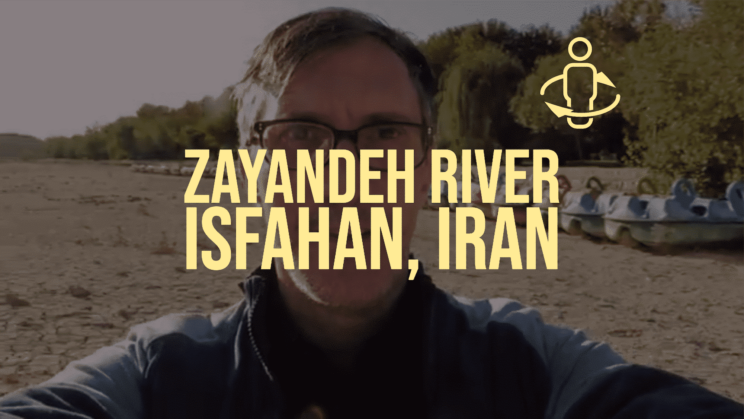 Here I am spinning in the now dry, due to damming and farm irrigation, Zayandeh River in Isfahan, Iran. The swan boats, sleeping, waiting for the next waters to wake them up. The Si-o-se-pol bridge, longing for its purpose, appears…
TRAVEL
To connect, learn, and empathize with all that the world has to offer.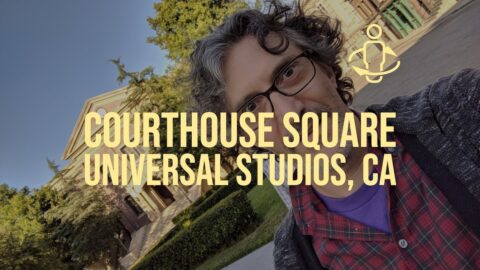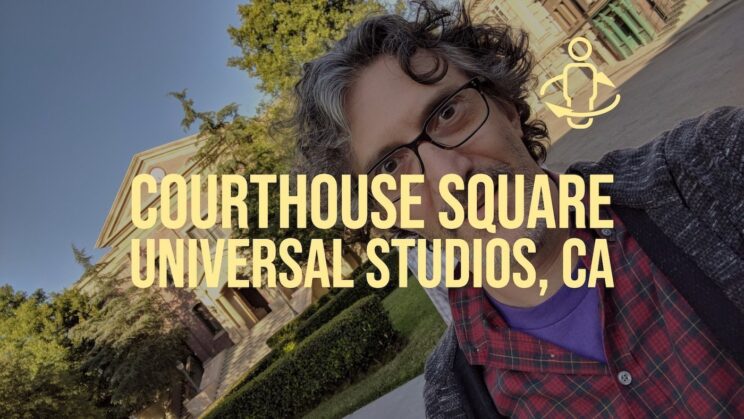 Here I am spinning at the Courthouse Square in the backlot at Universal Studios Courthouse Square is a backlot situated at Universal Studios in Los Angeles. The set is made out of a few facades that create the illusion of…
My very first camping trip ever and we decide to go camping on the ice sheet in Greenland! We started our trip in Kangerlussuaq, headed toward the Russell Glacier and finally hiked onto the ice sheet. Finding our way to…