LATEST POSTS
Here's the Moodstream of my life. Likes. Inspirations. Things that get me up in the morning. Things that make my heart race or melt.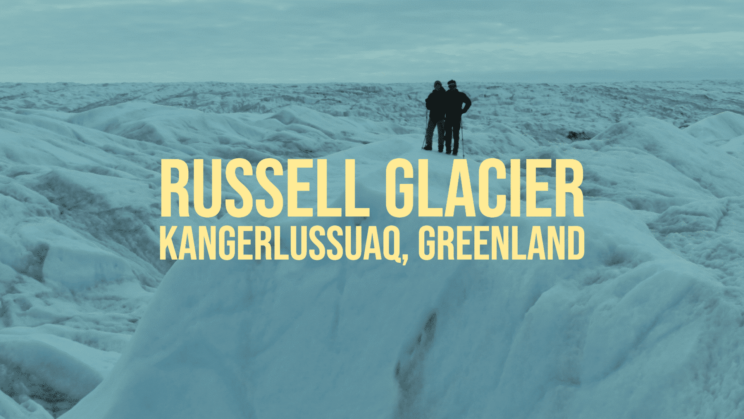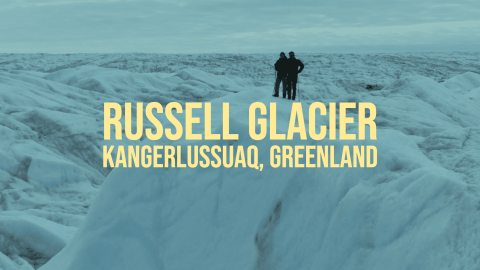 My very first camping trip ever and we decide to go camping on the ice sheet in Greenland! We started our trip in Kangerlussuaq, headed toward the Russell Glacier and finally hiked onto the ice sheet. Finding our way to…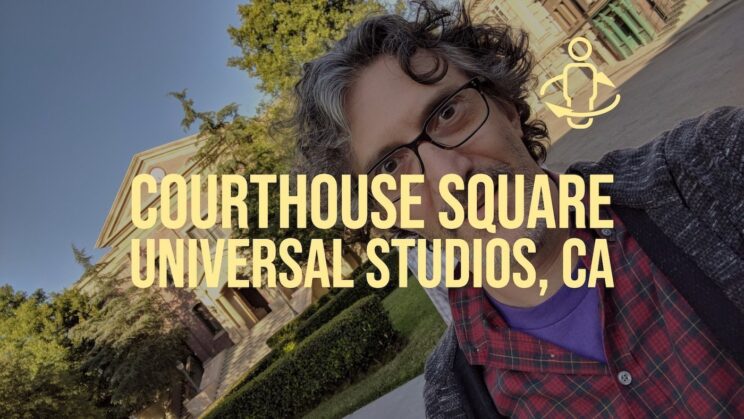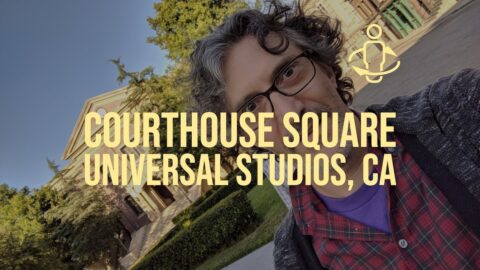 Here I am spinning at the Courthouse Square in the backlot at Universal Studios Courthouse Square is a backlot situated at Universal Studios in Los Angeles. The set is made out of a few facades that create the illusion of…
LATEST SPINS
I started spinning videos about eight years ago. What started as a fluke has turned into a fun expression of my love of travel and adventure. Here are some of the spinning videos of the more memorable locations throughout the world. Highlights include camping in Greenland, Iran, Spain, South Africa, Italy, France, Iceland, Faroe Islands, Netherlands, Costa Rica, USA, and cultural sites.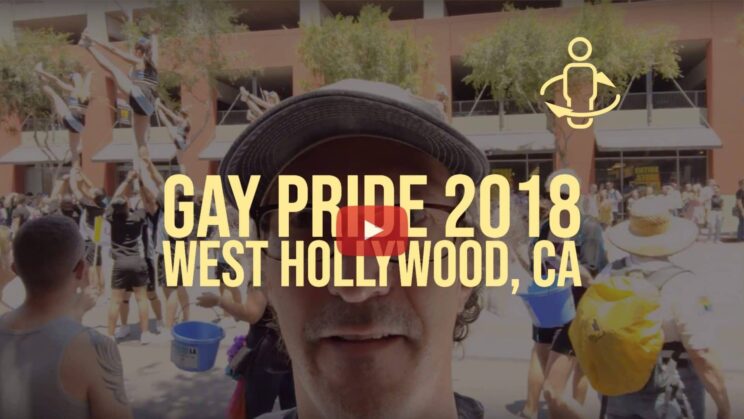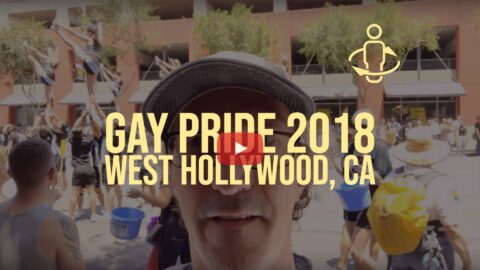 Spinning at Gay Pride. LA Pride Parade is a celebration of the LGBTQIA+ community and its allies. It runs down Santa Monica Boulevard between Fairfax and Doheny, and there's a festival near the end in West Hollywood Park. The parade is free to attend but the festival is a paid event (ticket required) even though it takes place in a public park paid with my taxes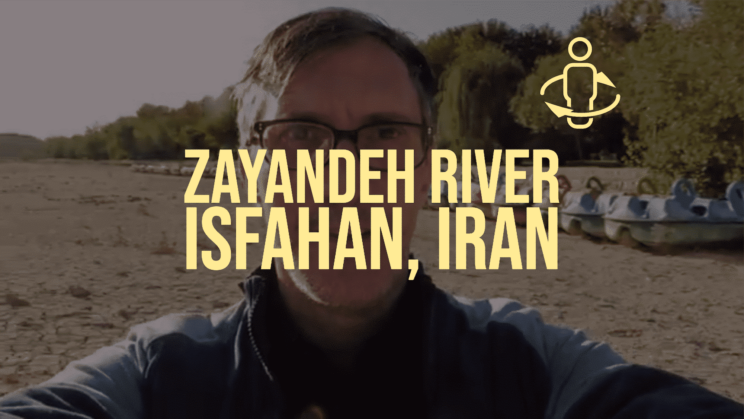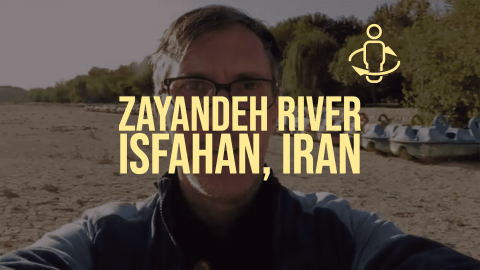 Here I am spinning in the now dry, due to damming and farm irrigation, Zayandeh River in Isfahan, Iran. The swan boats, sleeping, waiting for the next waters to wake them up. The Si-o-se-pol bridge, longing for its purpose, appears…
TRAVEL
To connect, learn, and empathize with all that the world has to offer.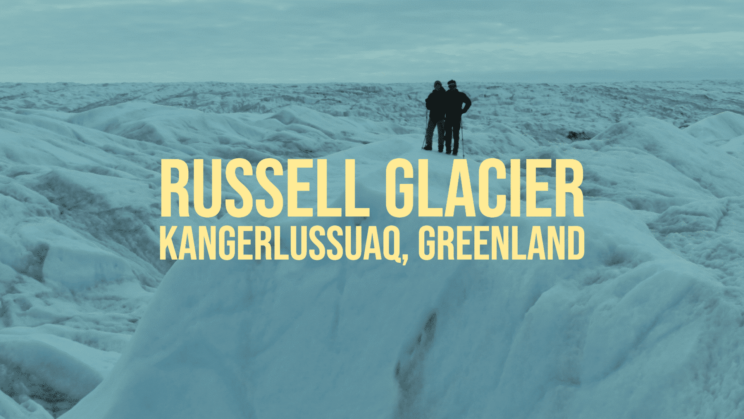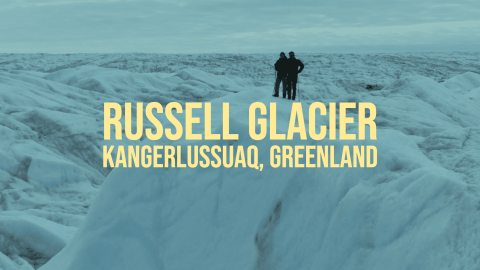 My very first camping trip ever and we decide to go camping on the ice sheet in Greenland! We started our trip in Kangerlussuaq, headed toward the Russell Glacier and finally hiked onto the ice sheet. Finding our way to…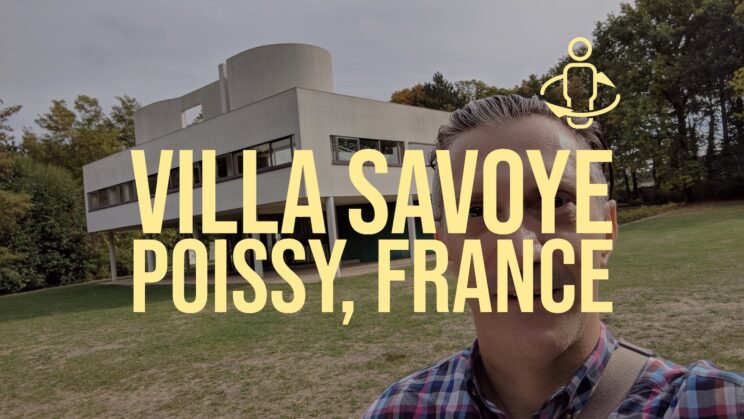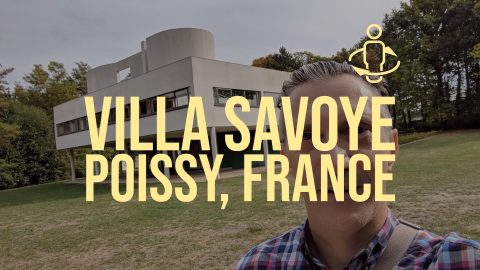 Tour the iconic Villa Savoye by Le Corbusier – an easy day trip from Paris. I've always wanted to see the Villa Savoye designed by Le Corbusier in person, and I finally got the chance. It was well worth the…