LATEST POSTS
Here's the Moodstream of my life. Likes. Inspirations. Things that get me up in the morning. Things that make my heart race or melt.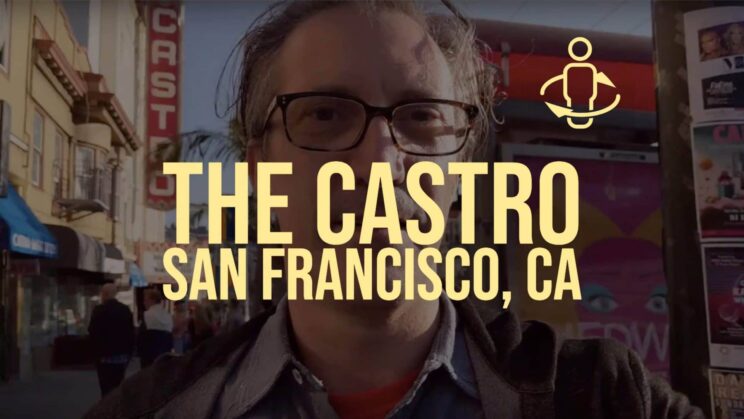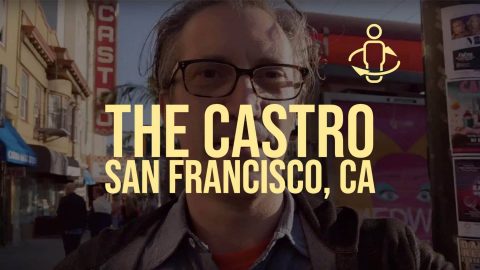 Here I am spinning at the Castro in San Francisco The Castro neighborhood of San Francisco is one of the most famous gay neighborhoods in the world. San Francisco's "gay village" is home of the annual San Francisco Gay Pride…
Dorothea Lange is widely considered one of the greatest documentary photographers of the 20th century. Her images of the Great Depression, taken while she was employed by the Farm Security Administration (FSA), are iconic. Later, while working on assignment for…
LATEST SPINS
I started spinning videos about eight years ago. What started as a fluke has turned into a fun expression of my love of travel and adventure. Here are some of the spinning videos of the more memorable locations throughout the world. Highlights include camping in Greenland, Iran, Spain, South Africa, Italy, France, Iceland, Faroe Islands, Netherlands, Costa Rica, USA, and cultural sites.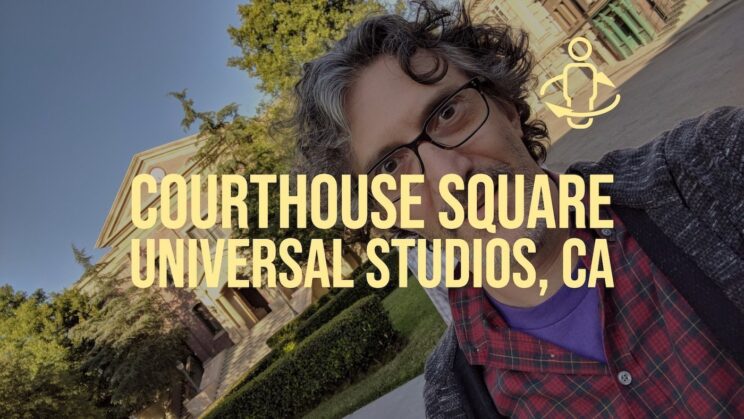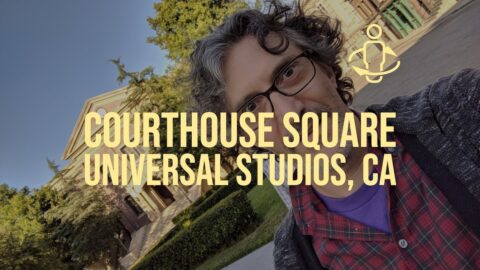 Here I am spinning at the Courthouse Square in the backlot at Universal Studios Courthouse Square is a backlot situated at Universal Studios in Los Angeles. The set is made out of a few facades that create the illusion of…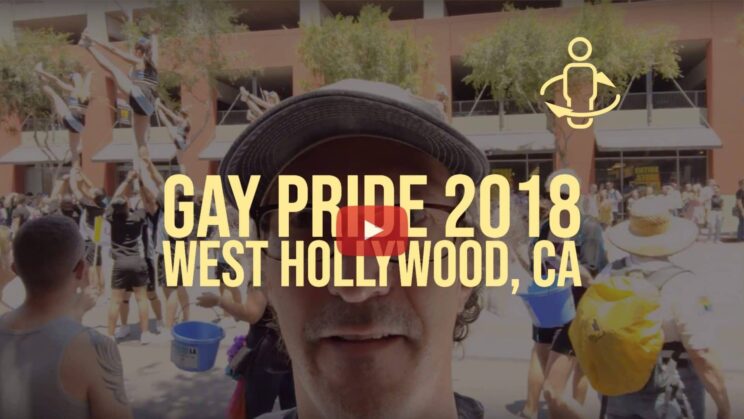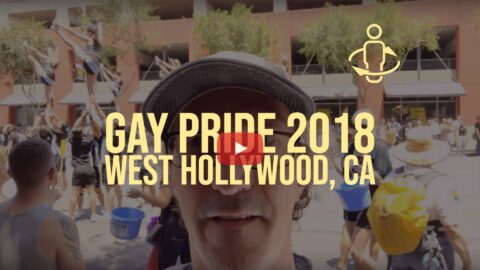 Spinning at Gay Pride. LA Pride Parade is a celebration of the LGBTQIA+ community and its allies. It runs down Santa Monica Boulevard between Fairfax and Doheny, and there's a festival near the end in West Hollywood Park. The parade is free to attend but the festival is a paid event (ticket required) even though it takes place in a public park paid with my taxes
TRAVEL
To connect, learn, and empathize with all that the world has to offer.
Inspired by my trip to Iran I recently vacationed in Iran. Yes, that Iran. The one we are constantly being told is the evil empire run by madmen. I am happy to report that that is not the Iran that…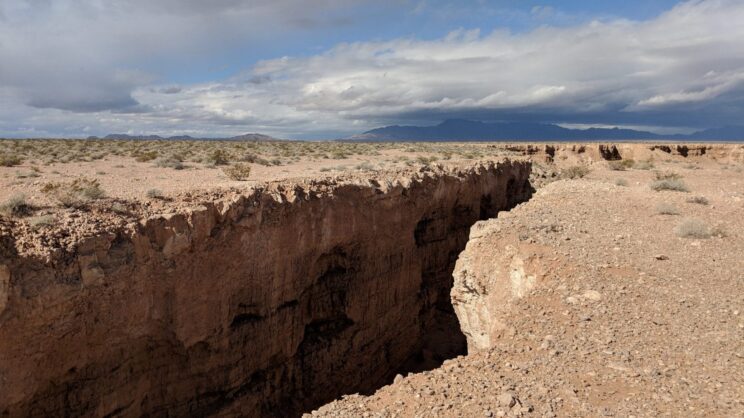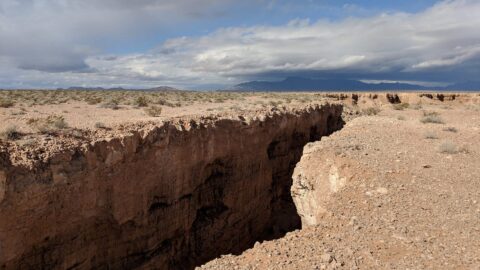 A Birthday Wish Come True. Visiting Michael Heizer's Double Negative Double Negative is a piece of land art located in the Moapa Valley on Mormon Mesa (or Virgin River Mesa) near Overton, Nevada. Double Negative was completed in 1970.